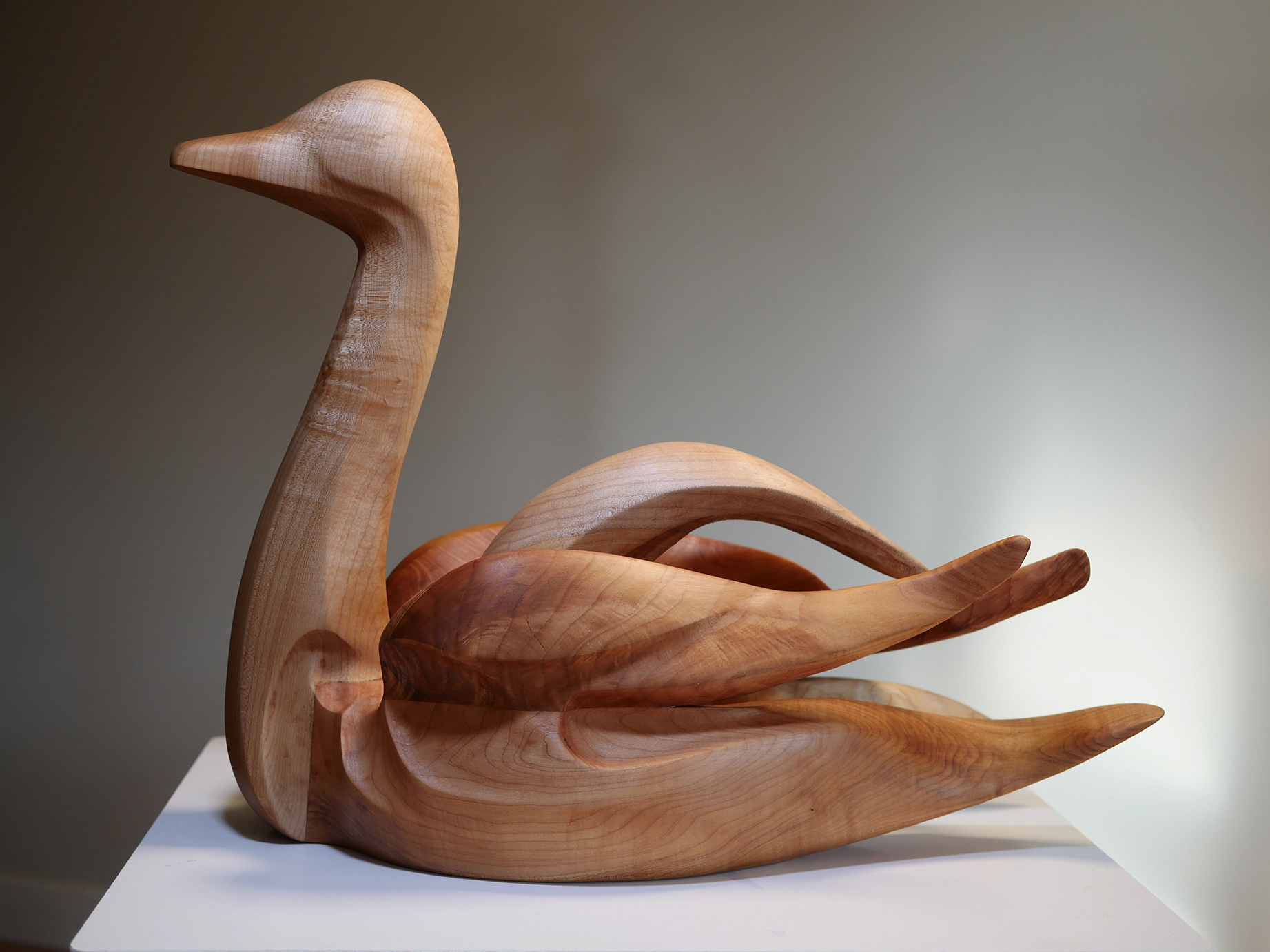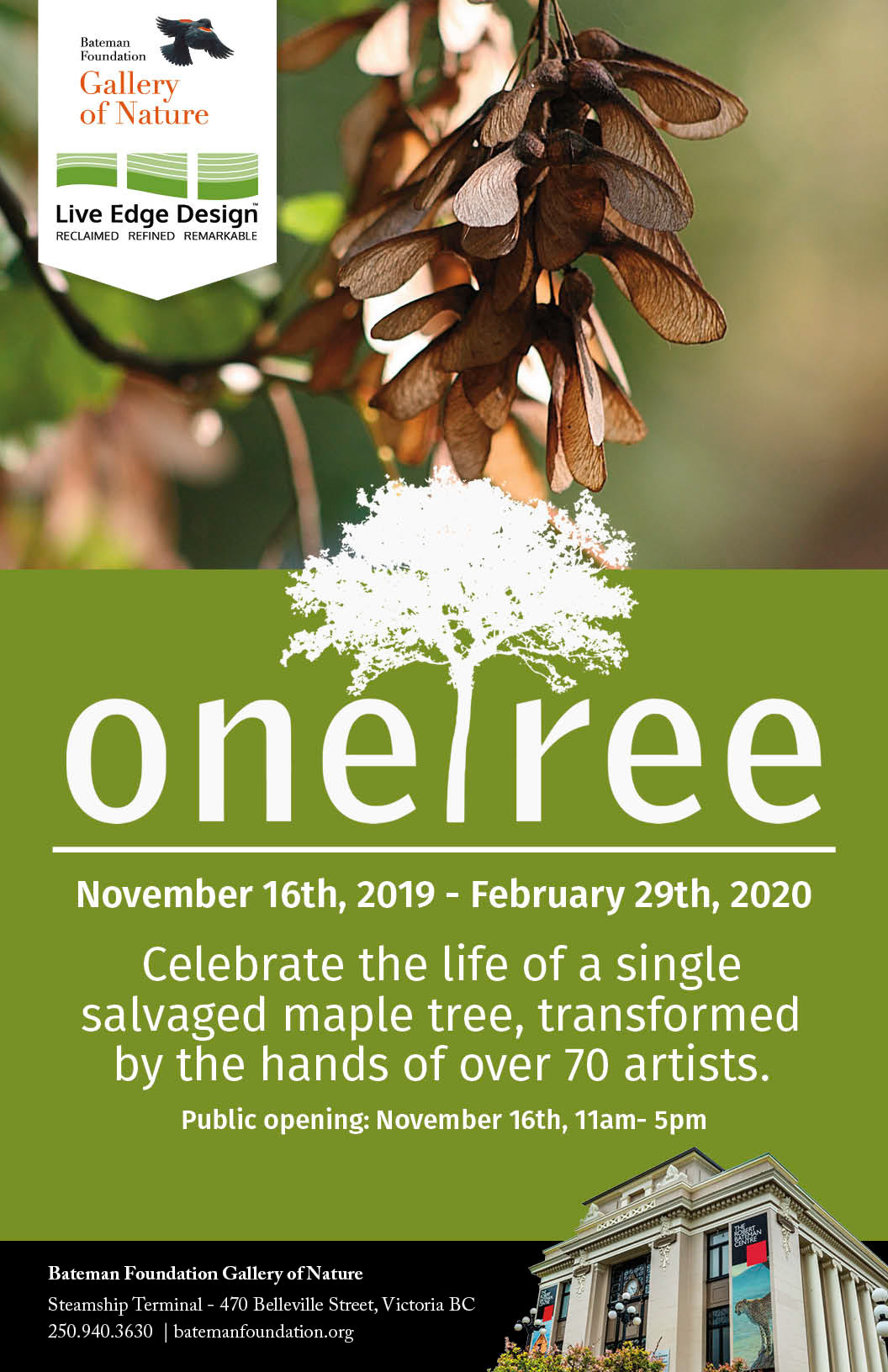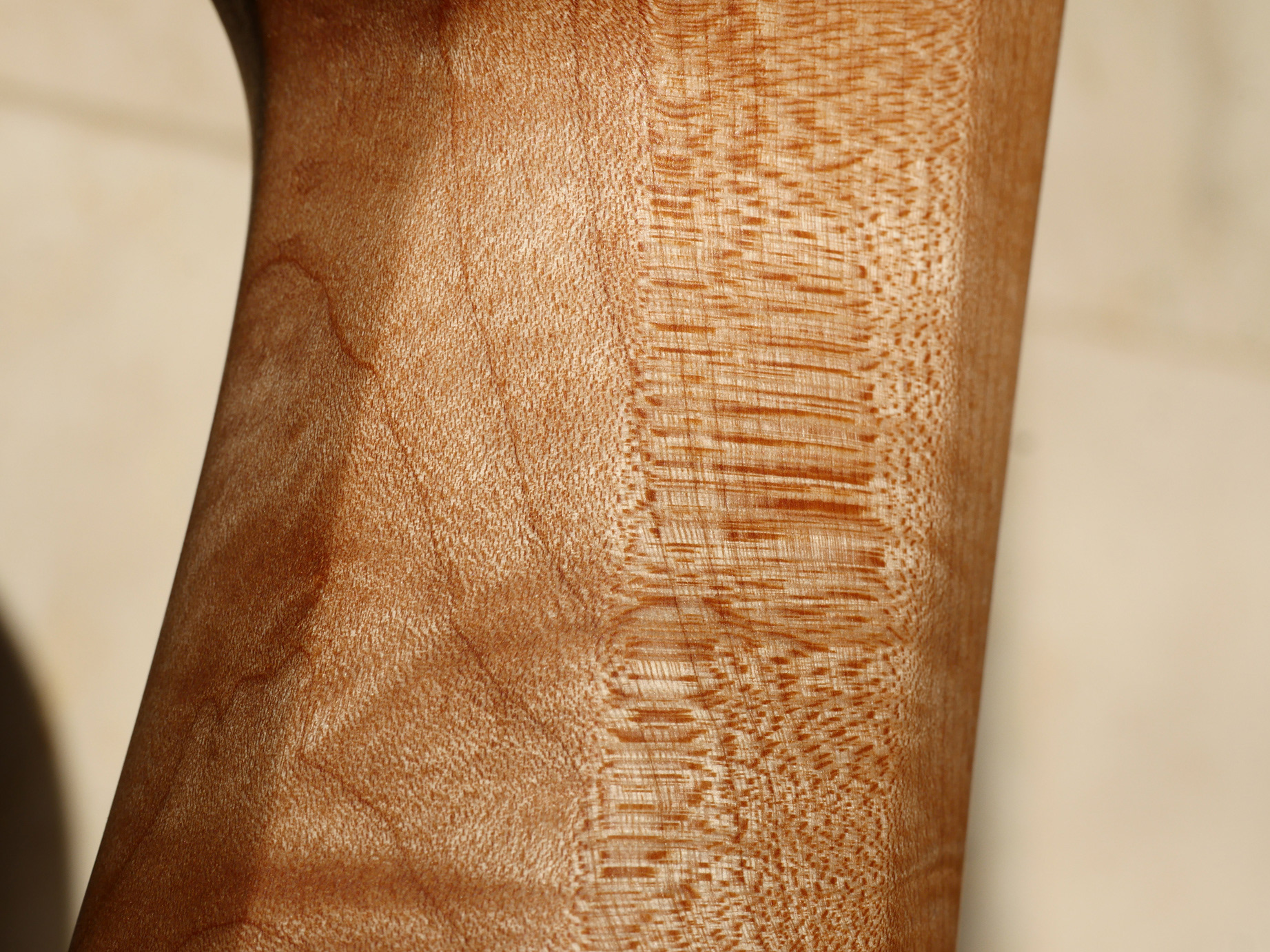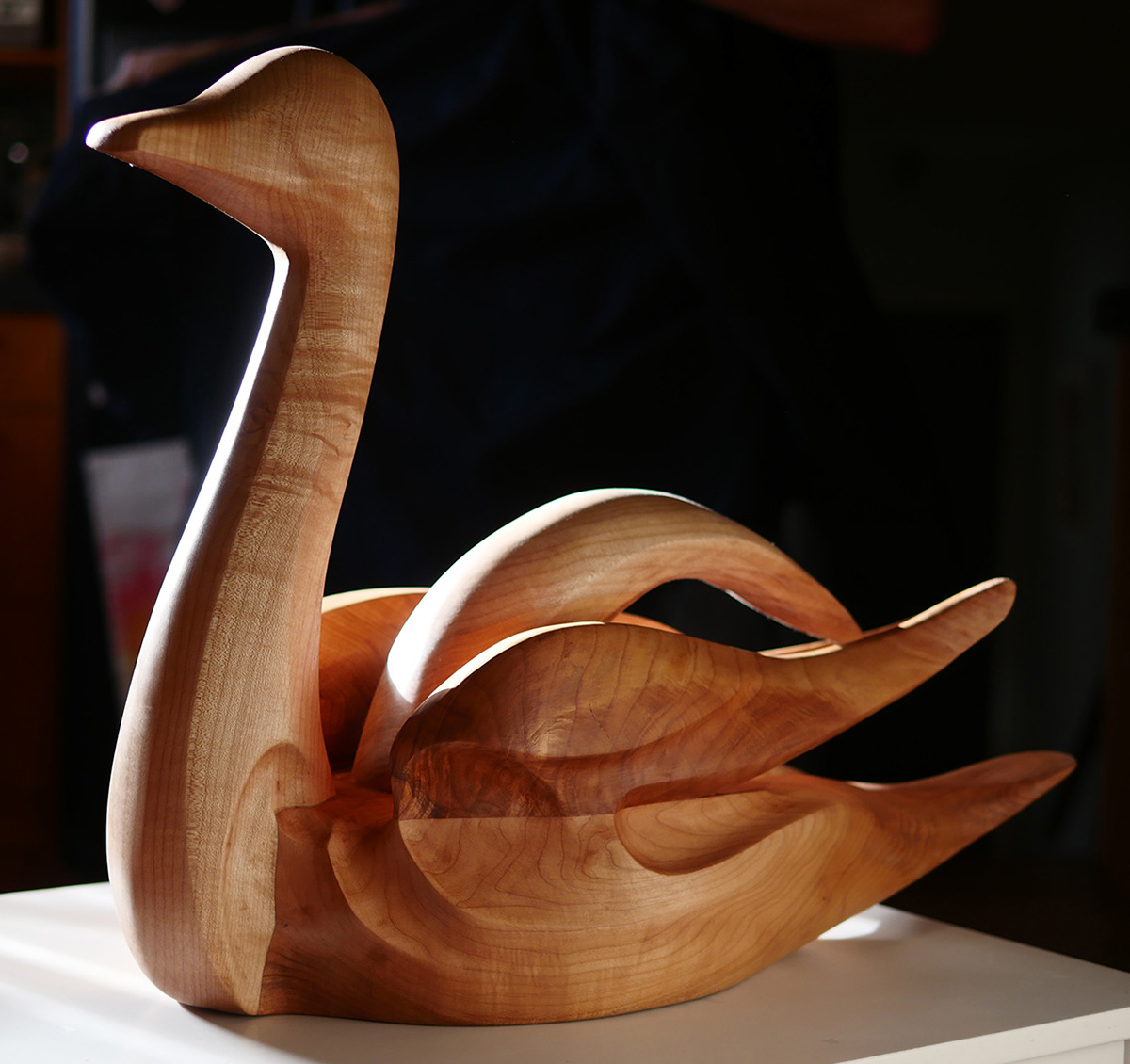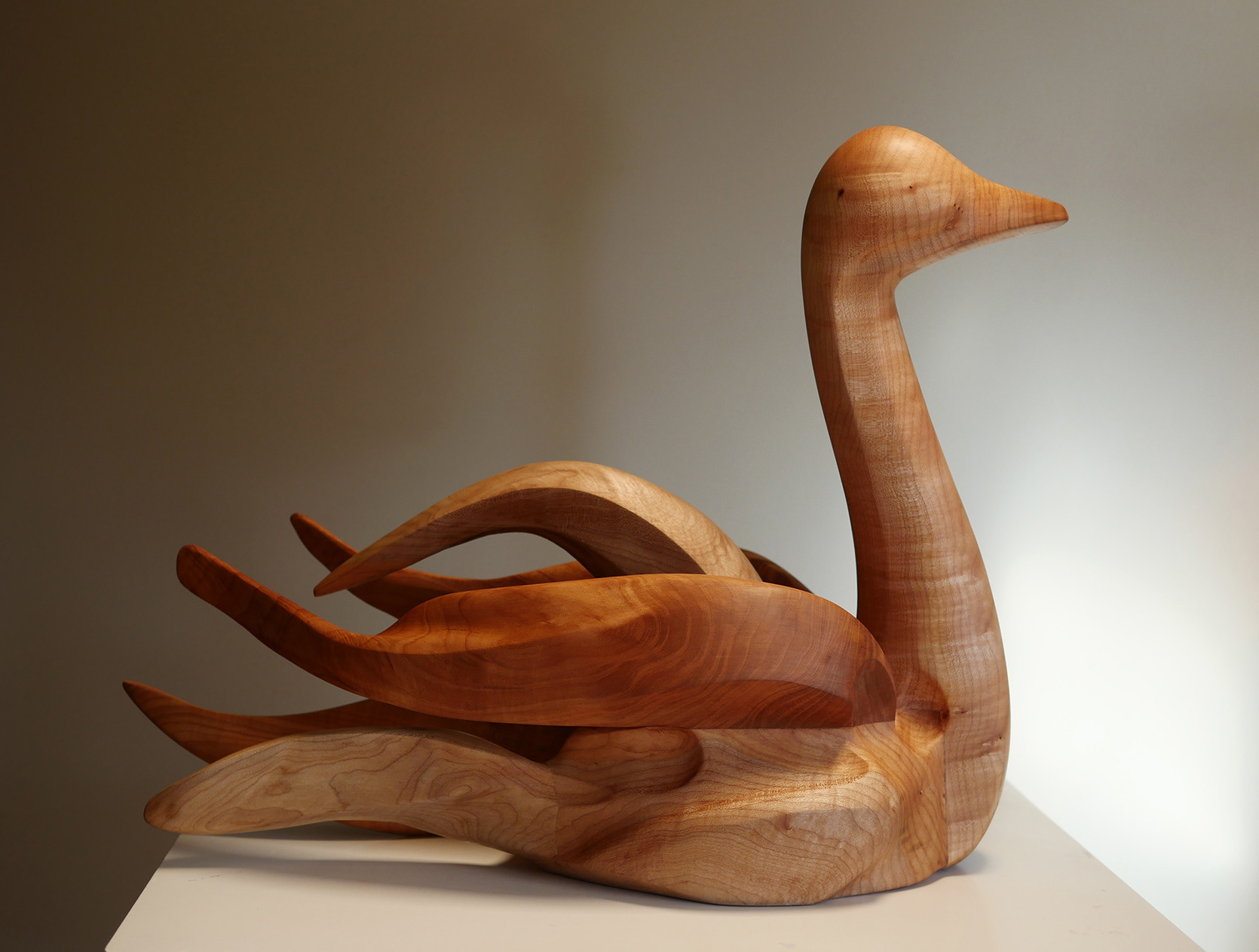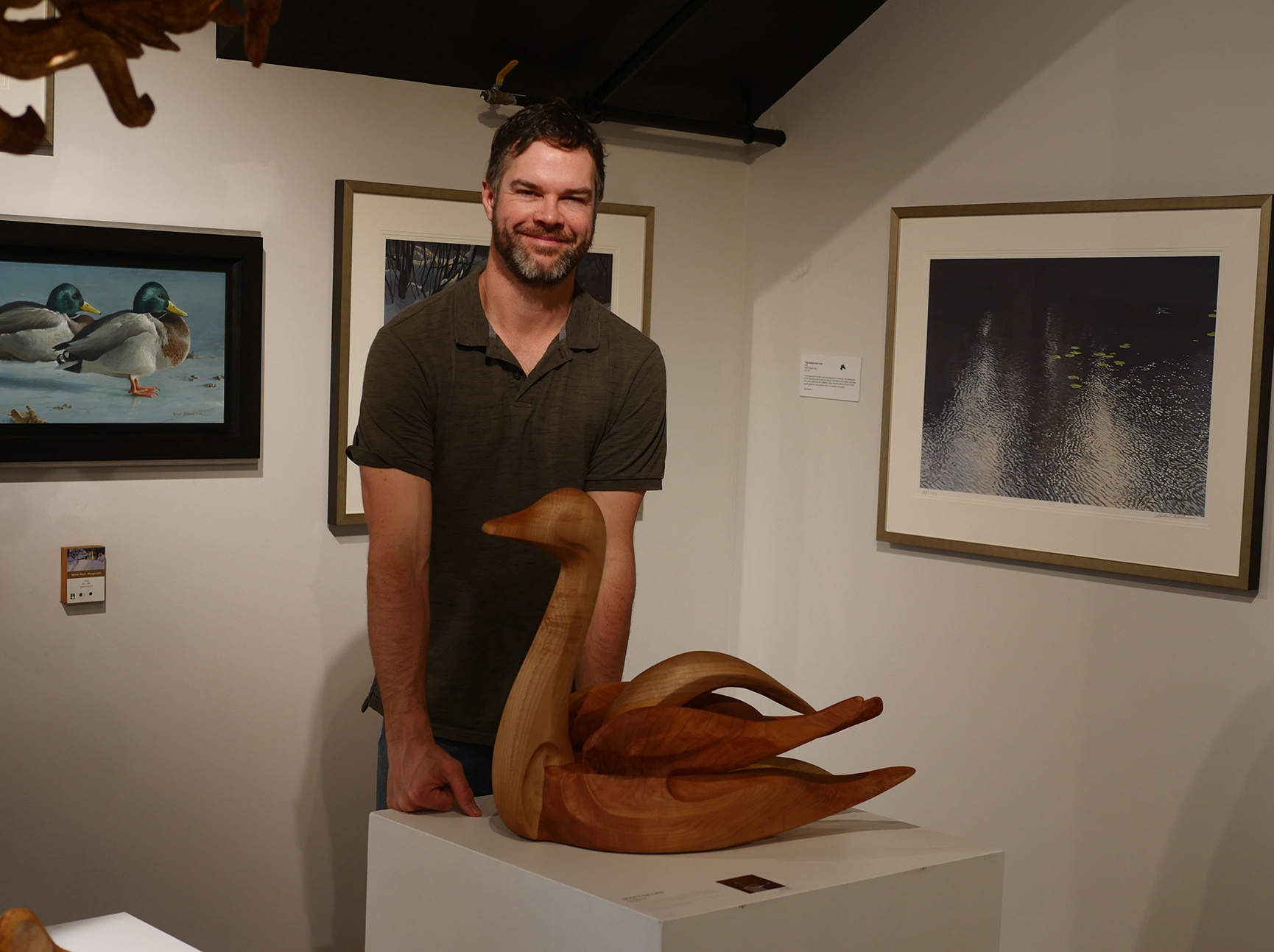 It is an honour to be a part of the third 
OneTree Exhibit
. This year, 
Live Edge Design
 invited over 70 artists, which were each given pieces of a giant Bigleaf maple to create something for a group exhibition in the 
Bateman Foundation Gallery of Nature
. I was inspired by Frances Barkley, the first woman to circumnavigate the globe (without deception) who also happened to live in a house beside this beautiful 200 year old tree. It must have been terribly scary embarking on a voyage of this magnitude, especially at only 17 years of age. I thought a fitting symbol for Frances would be a swan, which makes a remarkable journey every year to its nesting grounds. The exhibit this year is fabulous, with such a range of amazing creations! Go see it, if you can.